Streamline payments with Commusoft and Worldpay
Our Worldpay integration combines client card merchants into their Commusoft account, so teams can easily accept payments from Commusoft's web app.  Commusoft will take the payment by a card from customers and mark the invoice as paid — which saves clients time and gets them paid faster.
Worldpay
Our Worldpay integration allows Commusoft clients to easily manage payments.
Partnership
Payment Gateways
Countries
How Worldpay integrates with Commusoft
Clients get the most from Worldpay and Commusoft
Commusoft and WorldPay
Our Worldpay integration gives clients more ways to pay, so they can prevent late and non payments. Transactions can be processed quickly, so the company can get paid faster. Further, our clients thrive with reduced admin - they spend less time inputting sales orders and marking invoices as paid with Worldpay.
Avoid late payments

Optimise your payments

Sync payments with invoices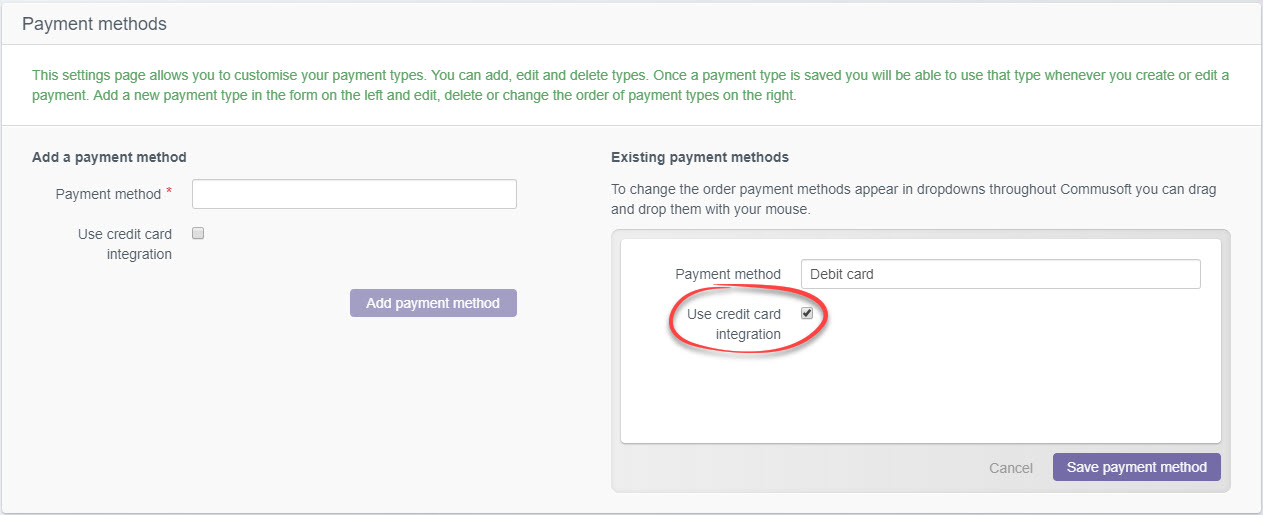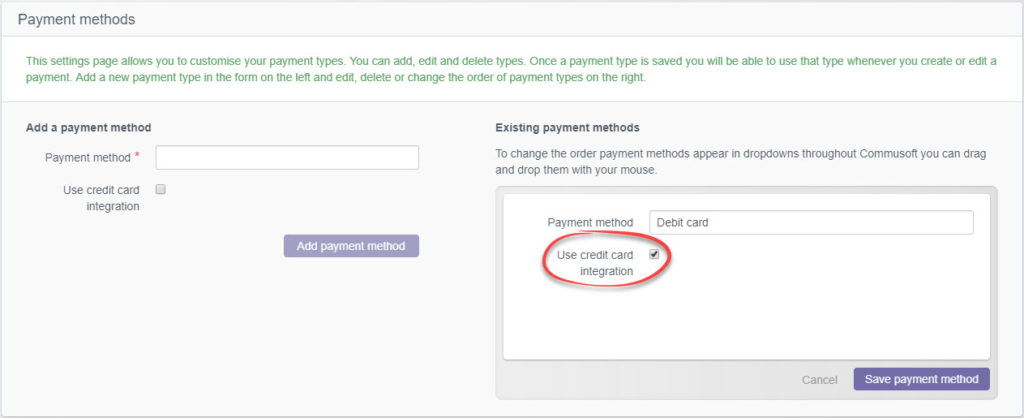 Looking to use this integration in your field service business?
Learn more here: UK website
Ready to join Commusoft as a partner?
Commusoft offers a variety of integrations, from accounting and payment platforms to marketing solutions and communication tools.
Become a partner