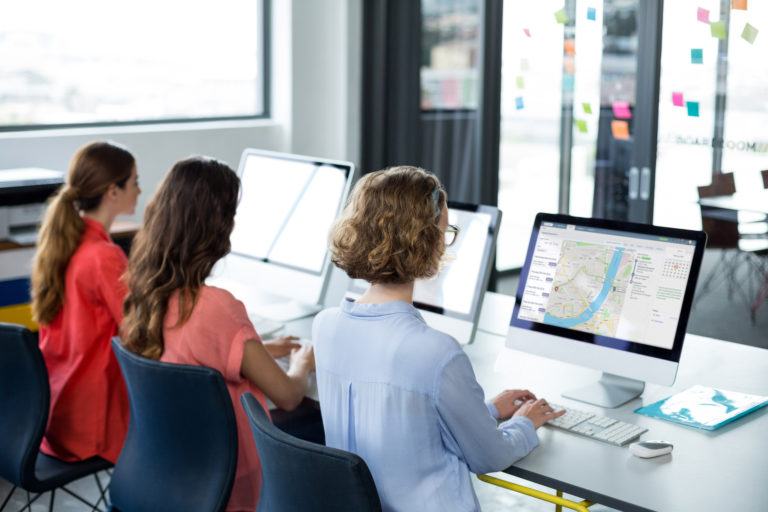 Streamline Operations
Smart all-in-one job management software brings multiple processes together and reduces friction in your business. With automation at the core of Commusoft, your team can effortlessly handle complex tasks.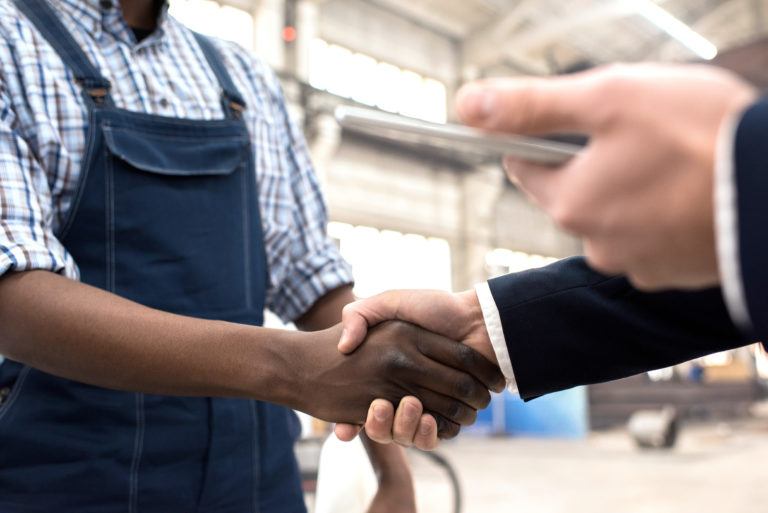 Improve Customer Journeys
Commusoft has a targeted focus on driving customer loyalty for your business. By providing professional services that keep customers coming back, you can offer world-class customer journeys.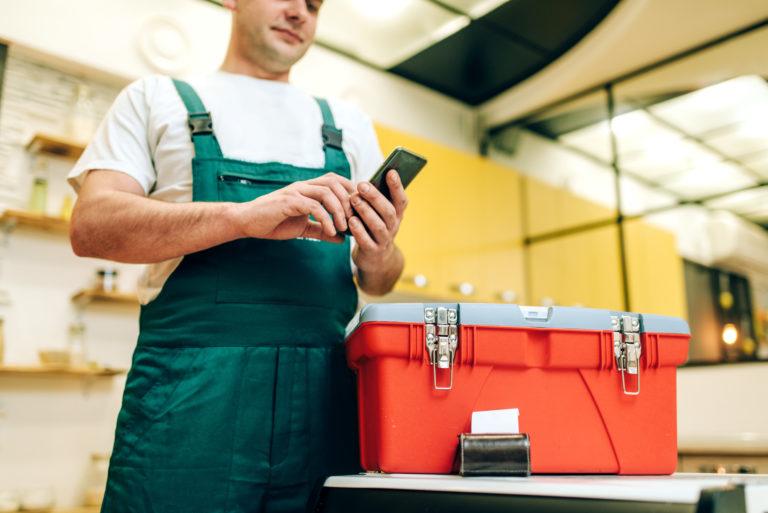 Transform Your Business
Whether managing a mobile workforce, maintenance contracts, digital invoicing, or multiple other critical aspects of your field service business, Commusoft offers solutions that transform the way you work.
10hrs
saved managing schedules
35%
improvement in customer feedback
15%
reduction in total travel costs
20%
reduction in no-access jobs
10%
improvement in first-time fix rate
Commusoft Reviews
Apart for the ability to seamlessly control every aspect of my business, from the initial customer inquiry all the through to invoicing, it's the customer support and wide range of industry-specific knowledge which the Commusoft team delivers that sets them apart from the competition. I really don't know how I managed before using Commusoft.

Commusoft takes the stress and hard labour out of many office tasks, everything is in one place, making the day to day running of the office as smooth and pleasant as possible. I would highly recommend Commusoft.

Our experience with Commusoft has been first class in all aspects. I wouldn't hesitate to recommend Commusoft to anyone looking for a fantastic, easy to use system with plenty of functionality!

Extremely helpful, relevant and worthwhile! The features and the fact that Commusoft are always on the ball in terms of industry knowledge and practices. Having everything to do with the business at the touch of a button is going to be the biggest help this business has received in a decade.

Best thing I've done for my business. Its improved employee productivity. It's got all customers, previous jobs and appliance in one place and it's allowed my business to go paperless.

Excellent software, makes our job so easy and really couldn't imagine life without it! Easy to use - the automatic service reminders are brilliant as the software is generating its own work, so in effect paying for itself, the level of support is also great.

Everything is intuitive, comprehensive and well thought out! There are 'hint' bubbles that take you through various processes and little tools that make sure you get the absolute maximum from the software and ultimately, your team! I will never consider another software company again!

The ability to manage your business in one package whether a large company or small. The software has been designed for trade professionals, it is very extensive and constantly being updated, Commusoft team are willing to listen to their customers for input and potential ideas.
Select your region to learn more