What Commusoft staff say
Jack Sargent

Head of Sales, UK

"Tip for success at Commusoft?
Be curious, ask questions and learn. This goes a long way and makes your job a lot easier!"

Charles Kay

Content Marketing Executive, US

"Do you feel valued at Commusoft?
I joined Commusoft as a Content Marketing Executive and felt trusted and supported from Day 1. As a marketer, musician, and producer, I feel my whole experience is valued at the company."

Hannah Luck

Client Service Team Lead, UK

"What's your typical day at Commusoft?
Supporting my team and providing the tools and skills to support our clients in the best way"
Where we've been
From the side project of an entrepreneurial university student to an award-winning global company, Commusoft continues to evolve and have a positive impact in the field service software market. Since 2006, we've transformed the business operations of thousands of service companies who rely on our software every day.
Where we're going
Our dedication to being a positive presence stretches far and wide, underpinning the entire journey that Commusoft employees take our clients on. Starting with making sure we only sell to businesses that can benefit from our solutions, to comprehensively supporting clients from day one, and always being open and transparent with our community – these commitments ensure sustainable growth for our clients and Commusoft alike. And none of it is possible without our hardworking and forward-thinking team.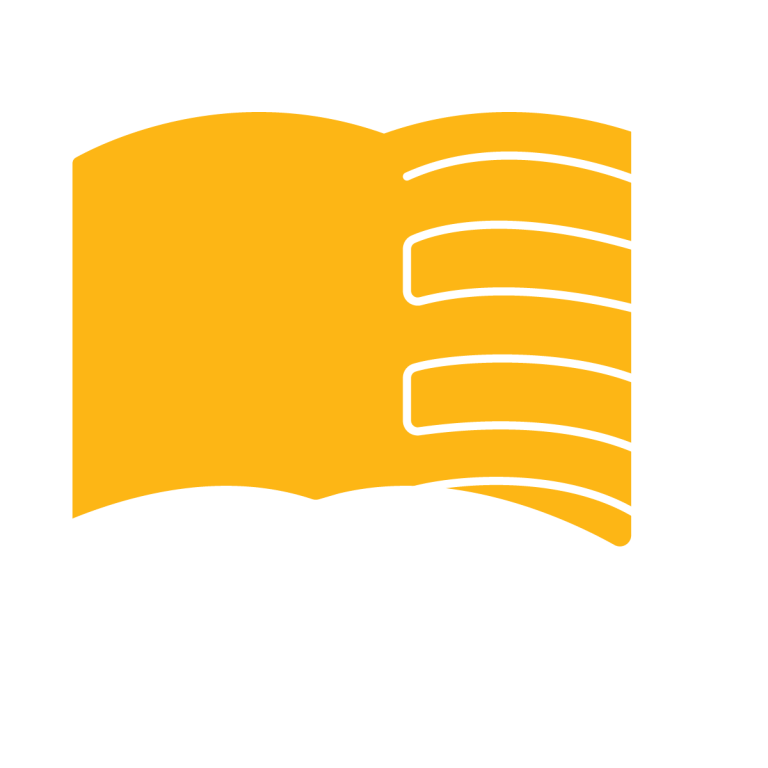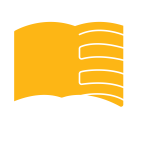 Keep Learning
Commusoft is focused on providing every team member with the opportunity to improve themselves and learn something new.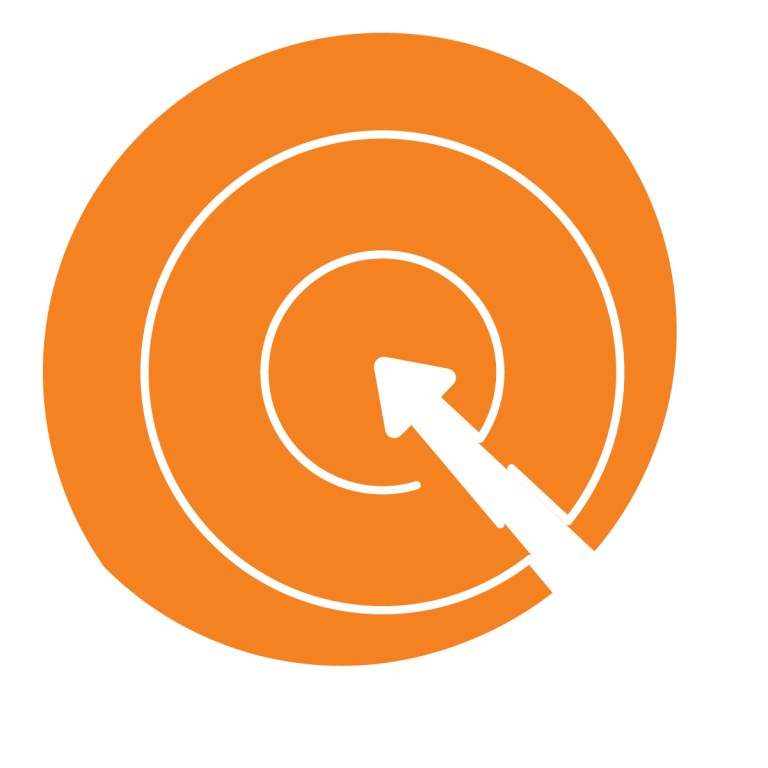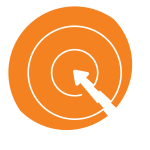 Always Strive
We challenge ourselves to keep learning and developing skills. We challenge ourselves to keep learning and developing skills.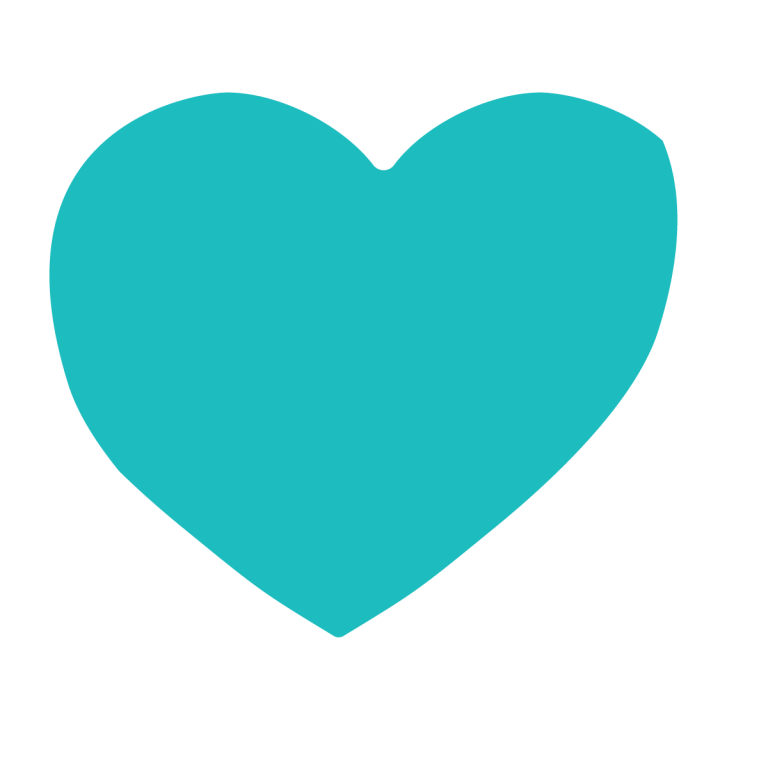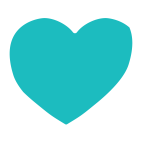 Be Well
We believe in helping our team stay healthy and happy. It's vital to us that you can balance your work responsibilities with your private life.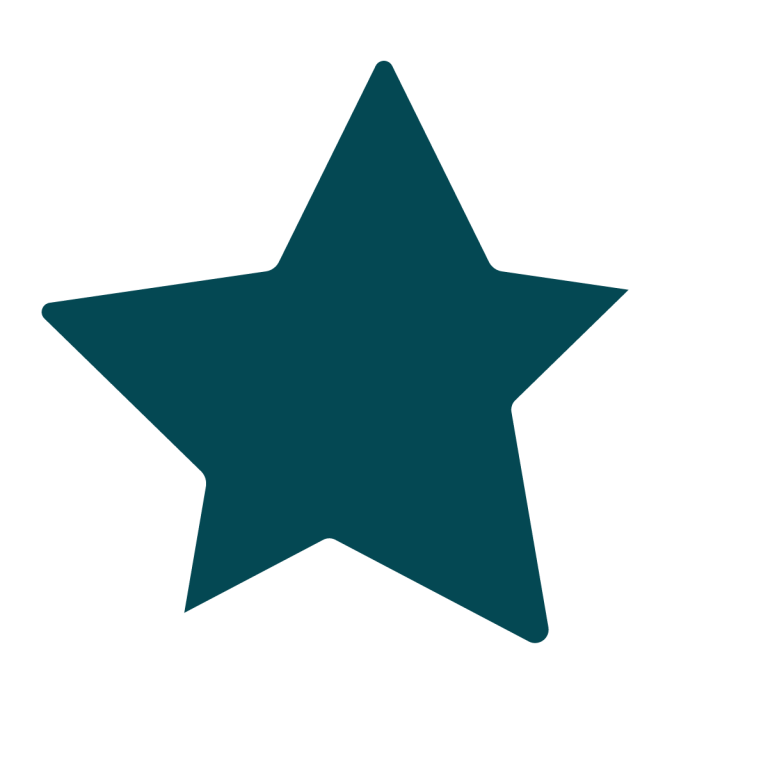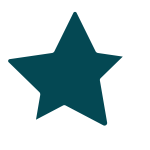 Take Pride
We like to do things well. We always put thought and effort into our work so that our team can be proud of their many achievements.
Our clients come from all walks of life and so do we. We draw upon our talented and diverse team of different cultures, backgrounds and life experiences to ensure the success of our business. We have a 'culture-add' mindset rather than 'culture-fit' when it comes to our hiring process and we intend to genuinely drive transformational change when it comes to diversity, inclusion and belonging.
If you're eager to take clients on a journey and help transform field service businesses for the better, you'll be at home at Commusoft.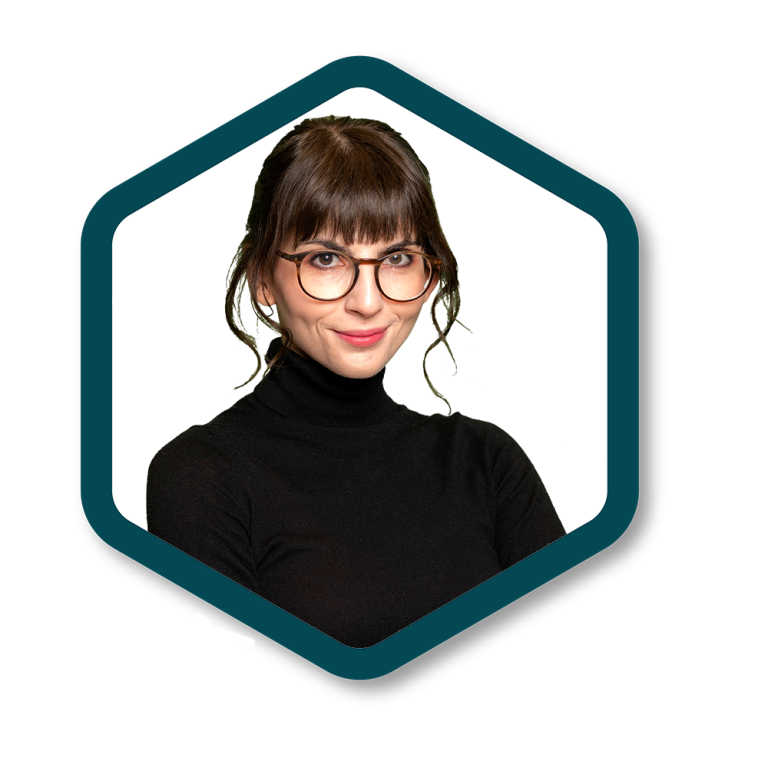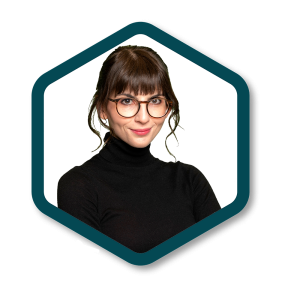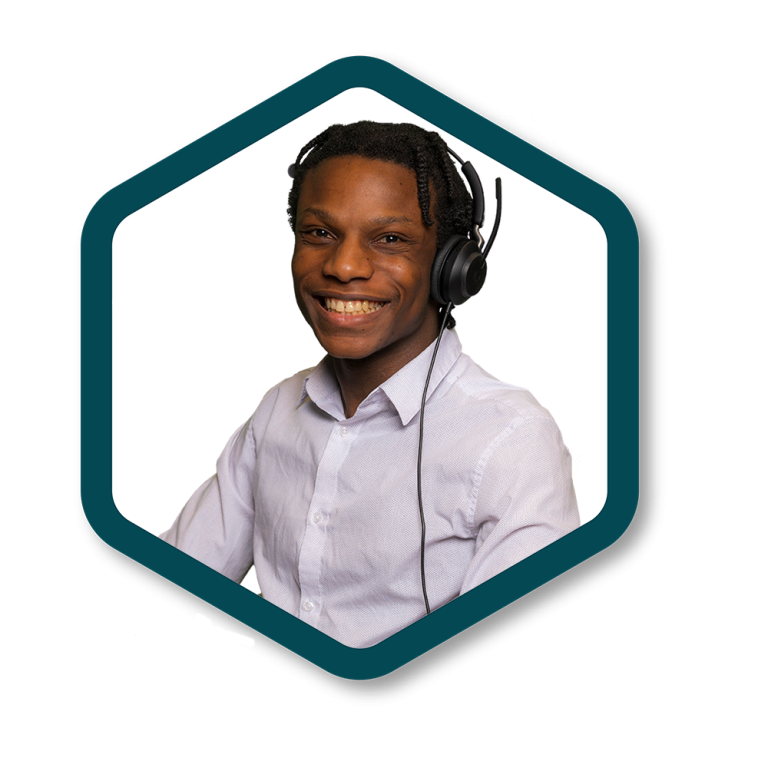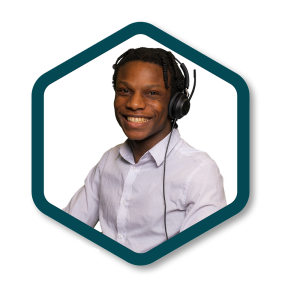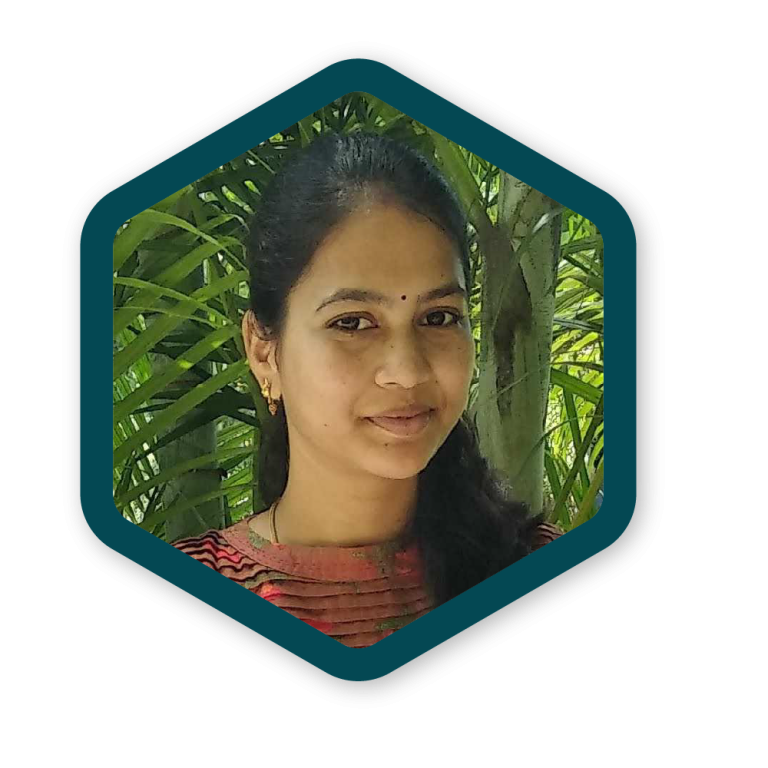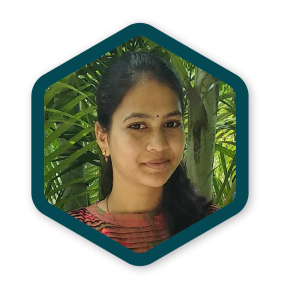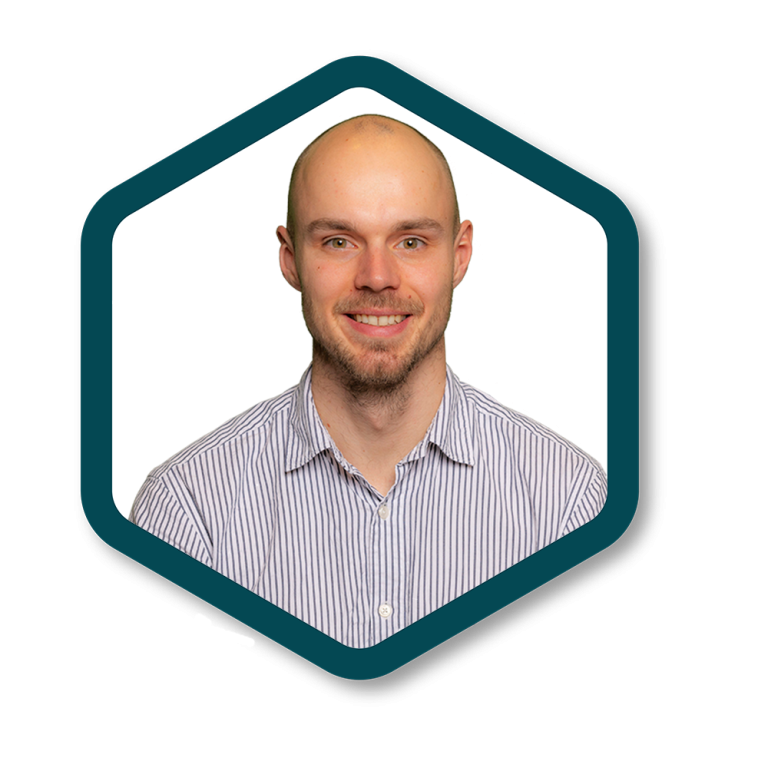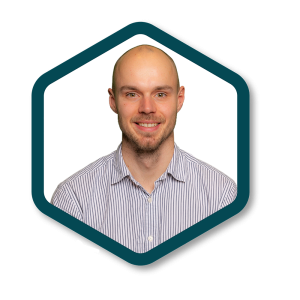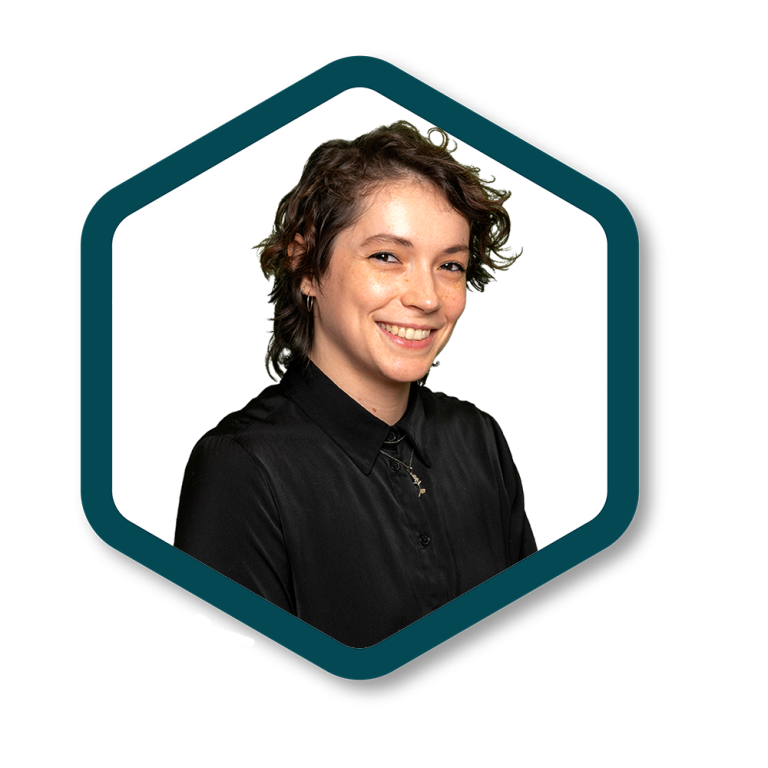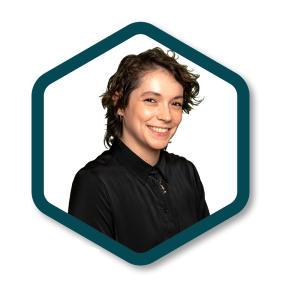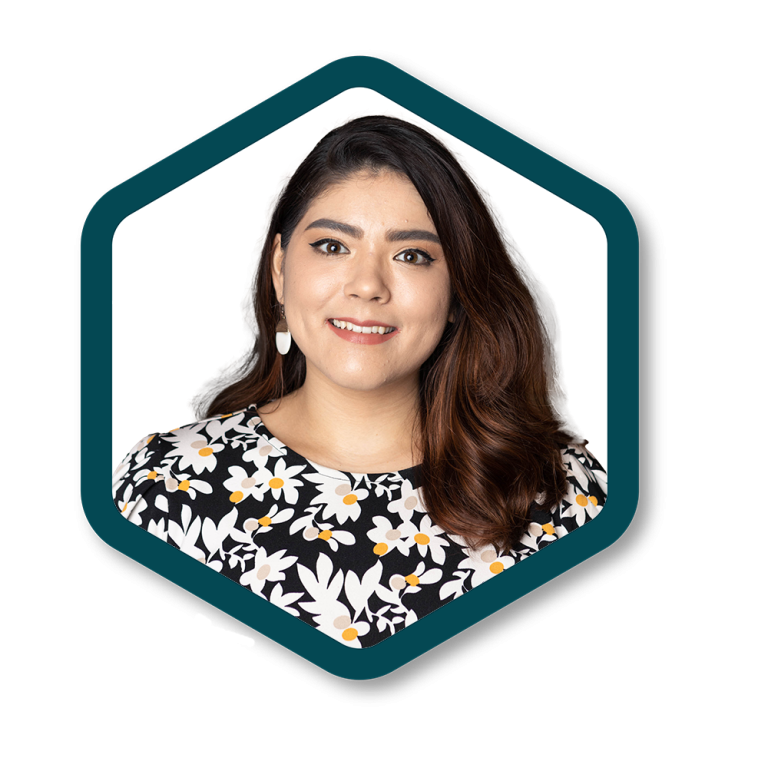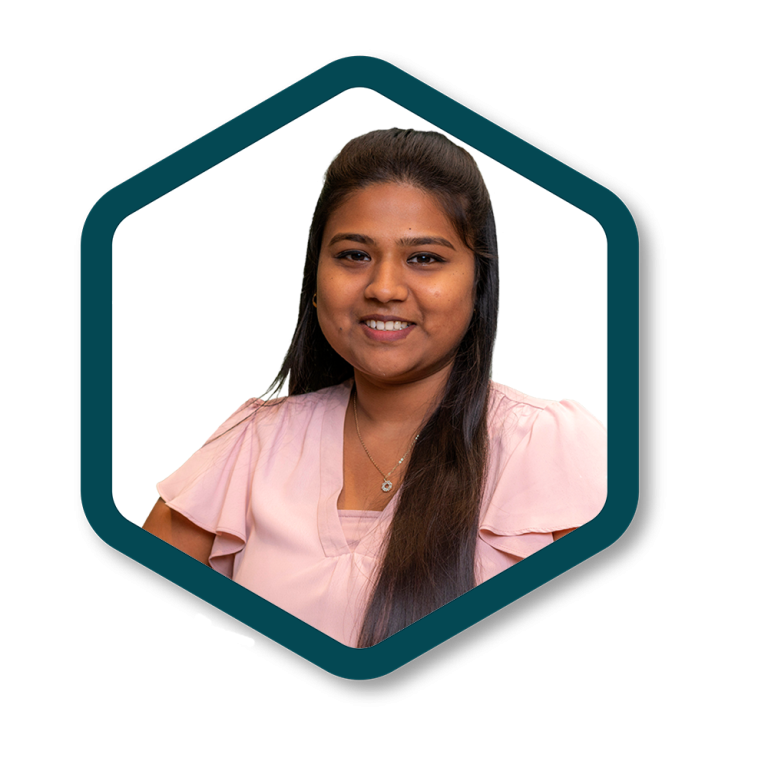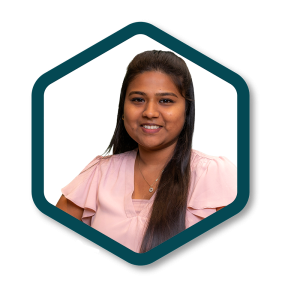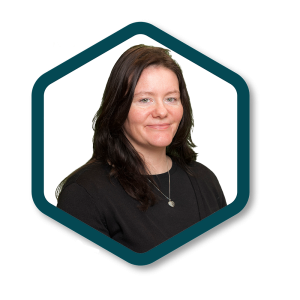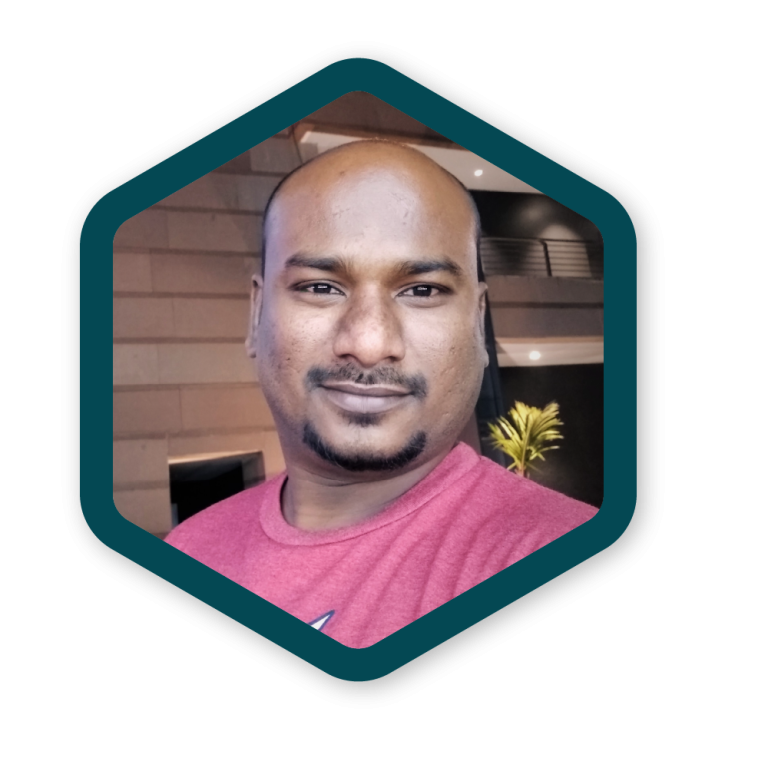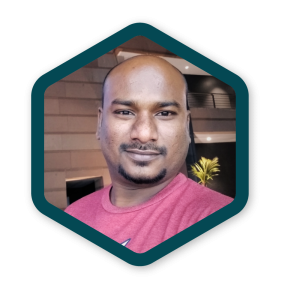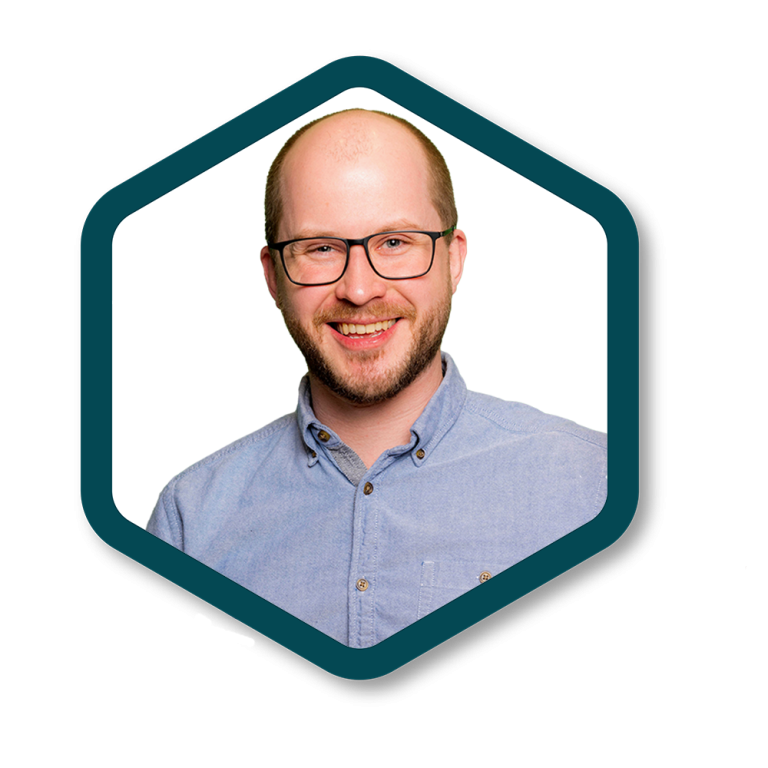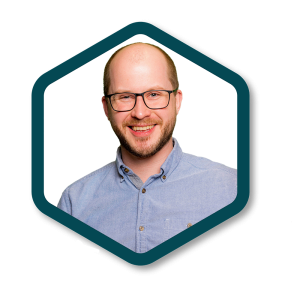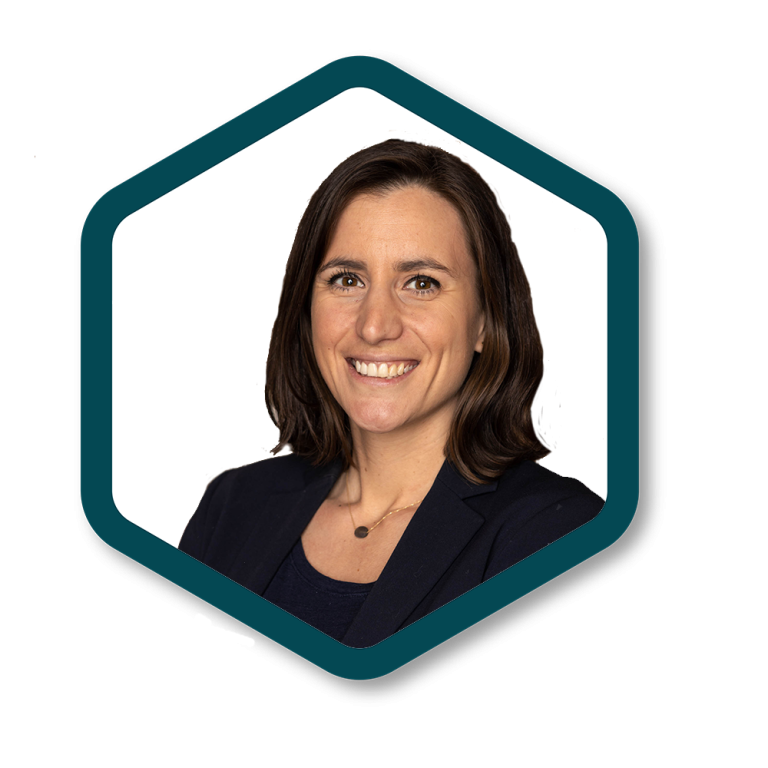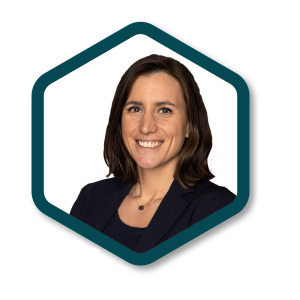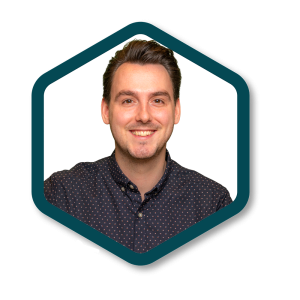 Client Success & Onboarding Specialist

Client Operations | London, UK

Show more details

This position sits in our Success team. Our approach to success is providing expert assistance to our clients so they can successfully use and understand our system and the value it will bring to their business.

As part of our Success team, you will provide 1-2-1 training sessions to clients, as well as tailored communication and assistance on queries, workflows, and usage.

Software Support Agent

Client Operations | London, UK

Show more details

This position sits in our Support team. Our support approach focuses on creating long-lasting relationships with our clients.

You'll be responsible for logging support queries via phone and email and managing queries, actions, and updates using ticketing software. You'll drive customer service best practices and show a genuine interest in understanding and resolving client issues. Create knowledge base articles and record webinars promoting new features and workflows to support clients through self-service.

Sales Development Representative

Sales | London, UK

Show more details

We are looking for new SDR's to join our sales team in London, UK and focus purely on the US market – a position that is brand new here at Commusoft. This is an exciting opportunity to help pave the way for Commusoft in America and expand into one of the biggest markets in the world.
There are no open positions in your selected office and/or department. Please try a different location or department.
Review

CV submission and screening questions. Our Recruiter and Hiring Manager will review this and advise you've been successfully selected.

Phone Call

A short phone or video call with you to learn more about the kind of opportunity you're looking for and your experience.

Interview

A Video call and/or a face-to-face interview to deep dive into your skills and aspirations and to learn more about each other's behaviors, motivations, and values.

Task

Depending on the position you interview for, we include a task to showcase your practical skills. This is common in Technical or Creative roles.

Offer

We'll promptly provide you with the outcome of the interview process. For job offers, we'll send you a digital letter and provide HR support.