Ping Pong

London, UK

Christmas Lockdown

Zoom, 2020

Pongal Celebrations

Chennai, India

Office Rooftop

Chicago, USA

Christmas Party

London, UK

Team Crazy Golf

London, UK

Commusoft Merch

London, UK
We educate and empower field service companies to provide world-class customer journeys.
Want to join us on our mission?

Constantly learn and develop
Be proud of your achievements
Go above and beyond for clients
Always put wellness first

Positive team environment
Regular social events
Wellness perks
Free learning resources
Want to connect?
If you don't see an open position that suits you, don't worry, we'd still like to hear from you!
Please email us at support@commusoft.co.uk and let us know why you're interested in Commusoft.
Say Hello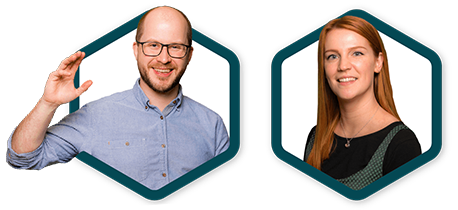 Select your region to learn more