Commusoft was founded in 2006 by then university student, Jason Morjaria, after he was approached to build software for a field service company.
It sounded interesting and I knew I could do it, so I thought why not?"
After a year of hard work, Commusoft Version 1 was complete. However, the company it was being built for had gone out of business.
I was left with a 90% complete product and not a single user!"
Jason knew that the software he had built was unique and would help businesses. They just needed to hear about it - so he set out to tell them.
I decided to write 100 letters to 100 different companies. Just one replied."
After visiting their office and showing them the system, they were sold and became Commusoft's first client.
That first client still uses Commusoft today after almost 15 years!"
Since then, Commusoft has grown into an award-winning provider of job management software for field service businesses around the world.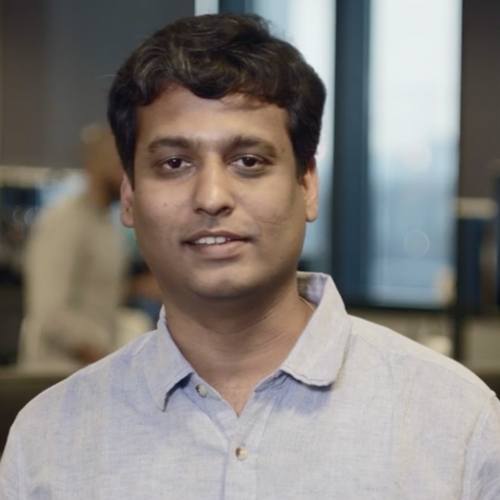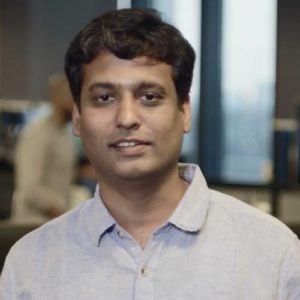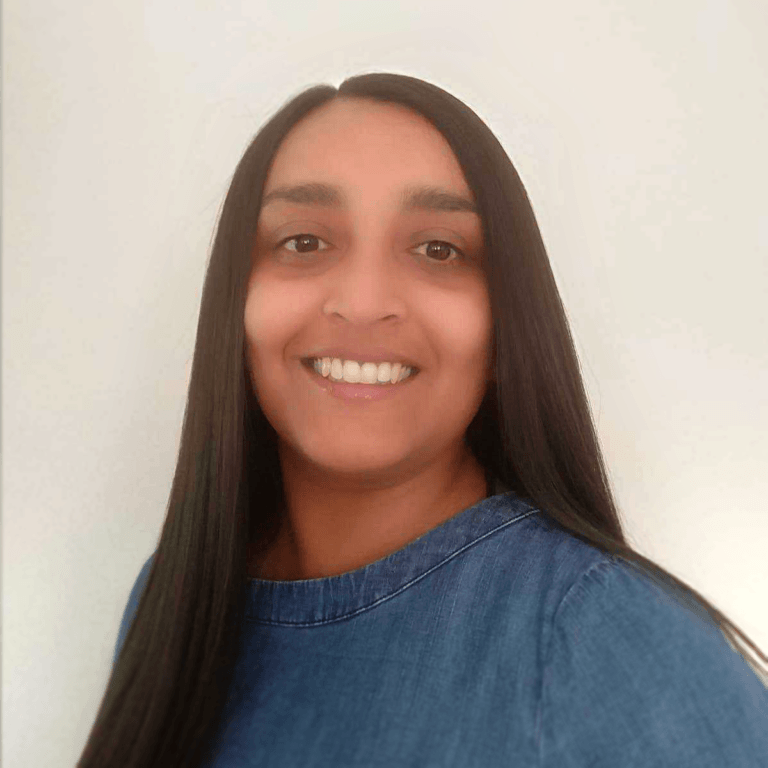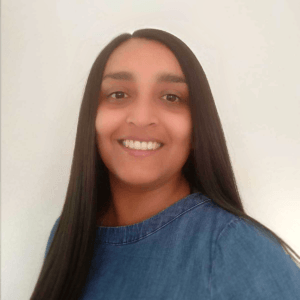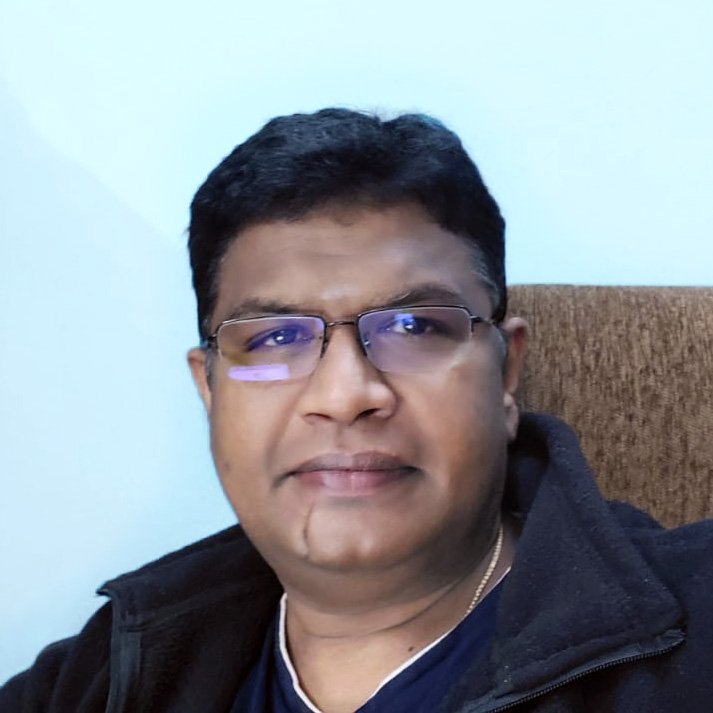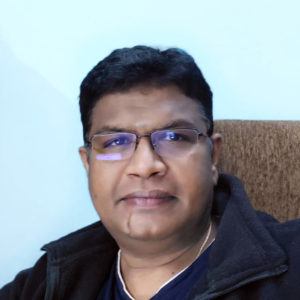 Commusoft team event

Commusoft team event

Commusoft US team on rooftop

Commusoft team event
Want to join the team?
If you think you'd be a natural addition to our team, check out our open positions and learn more about a career at Commusoft.
Join Us
Select your region to learn more