Our clients can optimise their accounts with Commusoft and FreeAgent
Our integration beings the very best of FreeAgent and Commusoft together, so our clients can oversee important business finances, like customer and supplier details. With this integration teams can automatically send data such as customers, invoices, payments, and credit notes directly into their accounting software. Clients can also update customer and supplier details.
FreeAgent
Commusoft's FreeAgent integration allows our clients to easily manage business finances and vital customer and supplier details.
Partnership
Accounting
Countries
How FreeAgent integrates with Commusoft
Get the most from your finances
Commusoft and FreeAgent
Commusoft will automatically send customers, invoices, payments, credit notes, suppliers, supplier invoices, supplier payments, and supplier credit notes. This means teams can easily track debtors and increase their cash flow.
Cut-back on mistakes

Audit your records

Reduce and track debtors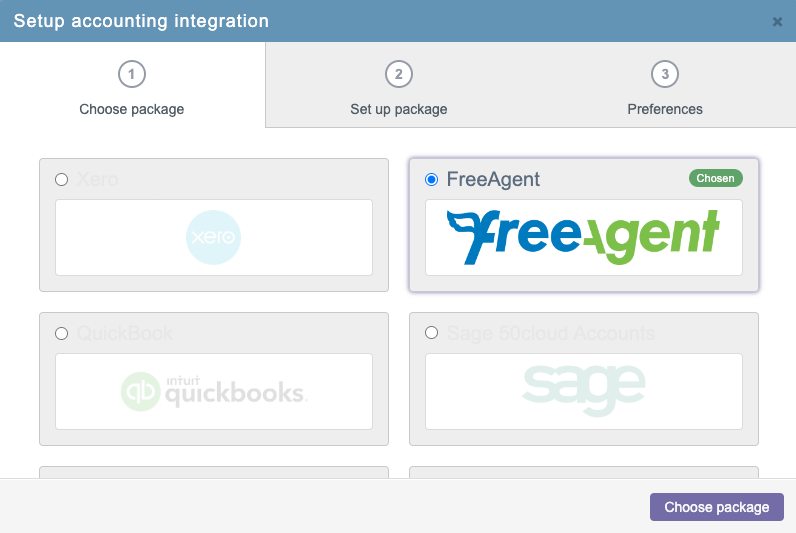 Looking to use this integration in your field service business?
Learn more here: UK Website US Website
Ready to join Commusoft as a partner?
Commusoft offers a variety of integrations, from accounting and payment platforms to marketing solutions and communication tools.
Become a partner