Streamline your payment journey with Commusoft and GoCardless
Commusoft allows clients to set a limit for the amount of money that can be paid via credit card. When the limit is surpassed, the Commusoft invoicing system automatically offers instant banking with GoCardless instead.
This means our clients can win higher earnings from jobs, encourage customers to pay sooner, and slashes the admin burden of chasing customers for late payments.
GoCardless
Commusoft clients can set credit card limits and get paid via instant banking instead.
Partnership
Payment Gateways
Countries
How GoCardless integrates with Commusoft
Our clients offer consistent payment experiences
Commusoft and GoCardless
Rather than pay costly credit card fees, our GoCardless integration empowers our clients to reap more profits from high-value jobs. Offering instant banking diversifies the payment journey, making it easier for customers to pay straight away.
Avoid costly credit card fees

Set credit card limits

Get paid sooner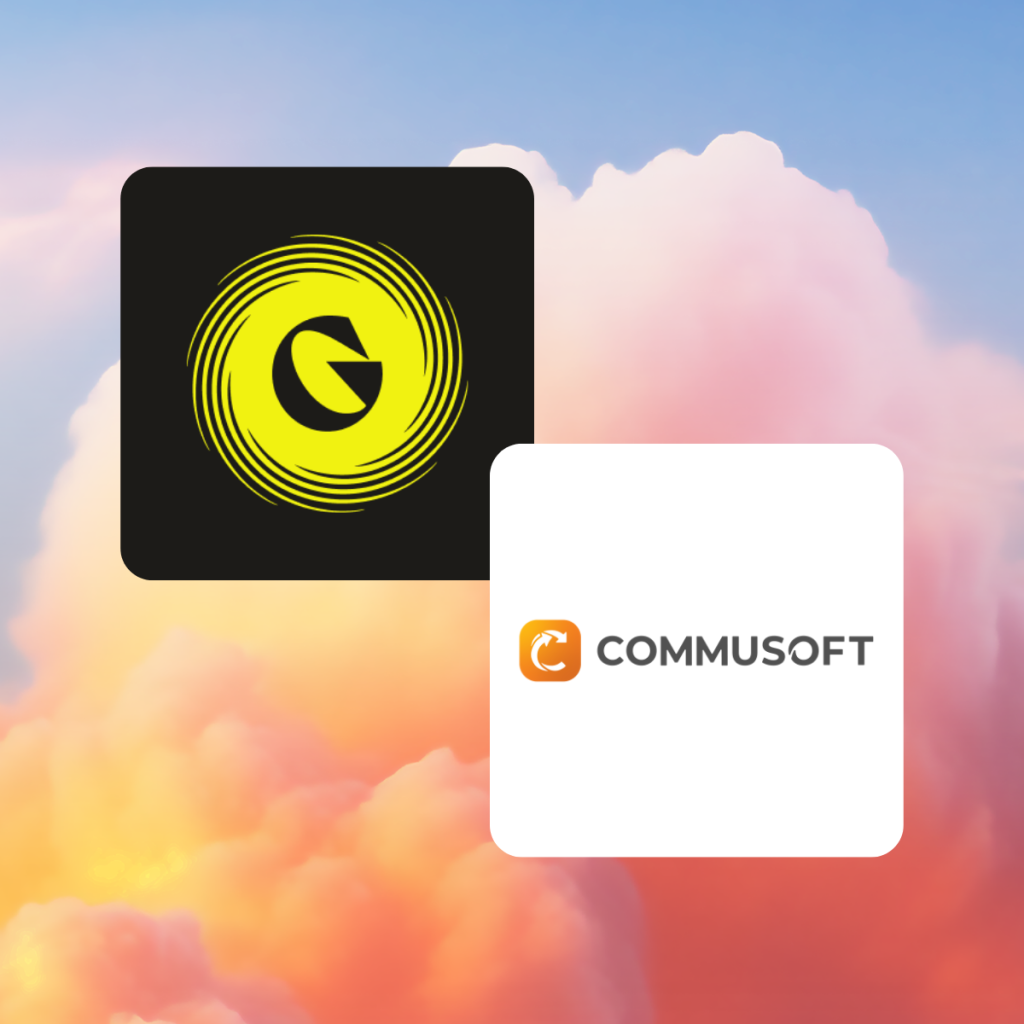 Looking to use this integration in your field service business?
Learn more here: UK website
Ready to join Commusoft as a partner?
Commusoft offers a variety of integrations, from accounting and payment platforms to marketing solutions and communication tools.
Become a partner