Take control of stock with PartsArena Pro and Commusoft
Our PartsArena Pro integration allows team members to add parts from PartsArena Pro to jobs via their mobile Commusoft app.
This ensures seamless and accurate information flow that saves critical time on every job, resulting in cost savings at many levels and helps our clients get the job done more effectively.
PartsArena Pro
Commusoft and PartsArena Pro clients can sync valuable parts data between the two platforms.
Partnership
Business
Countries
How PartsArena Pro integrates with Commusoft
Clients streamline their parts workflows
Commusoft and PartsArena Pro
Our PartsArena Pro integration helps our clients reduce the time it takes for their team members to complete tasks on site. They can sync data with the integration and let office staff and engineers quickly access updated parts information. Even more, our clients make fewer errors; important parts data automatically transfer to Commusoft.
Optimise daily operations

Maintain accurate information

Reduce costly oversights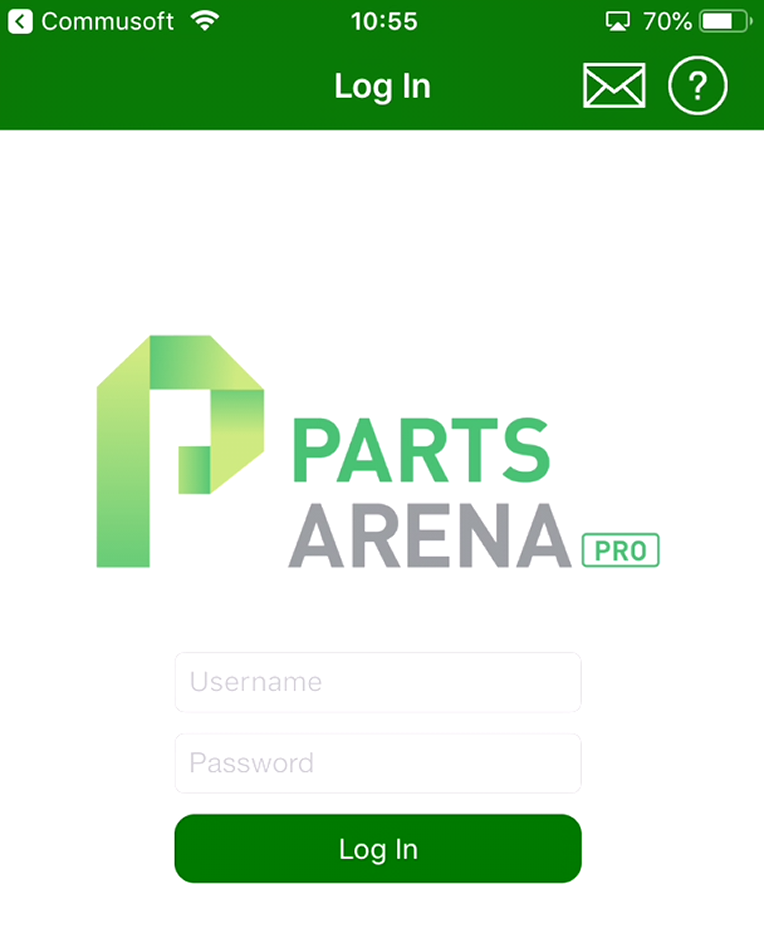 Looking to use this integration in your field service business?
Learn more here: UK website
Ready to join Commusoft as a partner?
Commusoft offers a variety of integrations, from accounting and payment platforms to marketing solutions and communication tools.
Become a partner