Ramp up customer communications with Commusoft and Pipedrive
Our Pipedrive integration allows clients to seamlessly share valuable company data across both platforms. Depending on their business's needs, our clients can sync data two-ways, so Commusoft and Pipedrive share data with each other. Or, they can opt for one-way data sharing, either from Commusoft to Pipedrive – or Pipedrive to Commusoft. We're flexible.
At a minimum, clients can choose to sync the name and address of any customers and organisations they work with. They can also add custom data fields.
Pipedrive
Pipedrive and Commusoft users can easily connect and sync customer accounts.
Partnership
Business
Countries
How Pipedrive integrates with Commusoft
We empower clients with full oversight
Commusoft and Pipedrive
With linked Pipedrive and Commusoft accounts, our clients have stronger insights into all communications with leads and customers. They can easily create data-backed reports and share lead and customer data across both platforms. Nothing falls through the cracks.
Track valuable communications

Build reliable reports

Win more business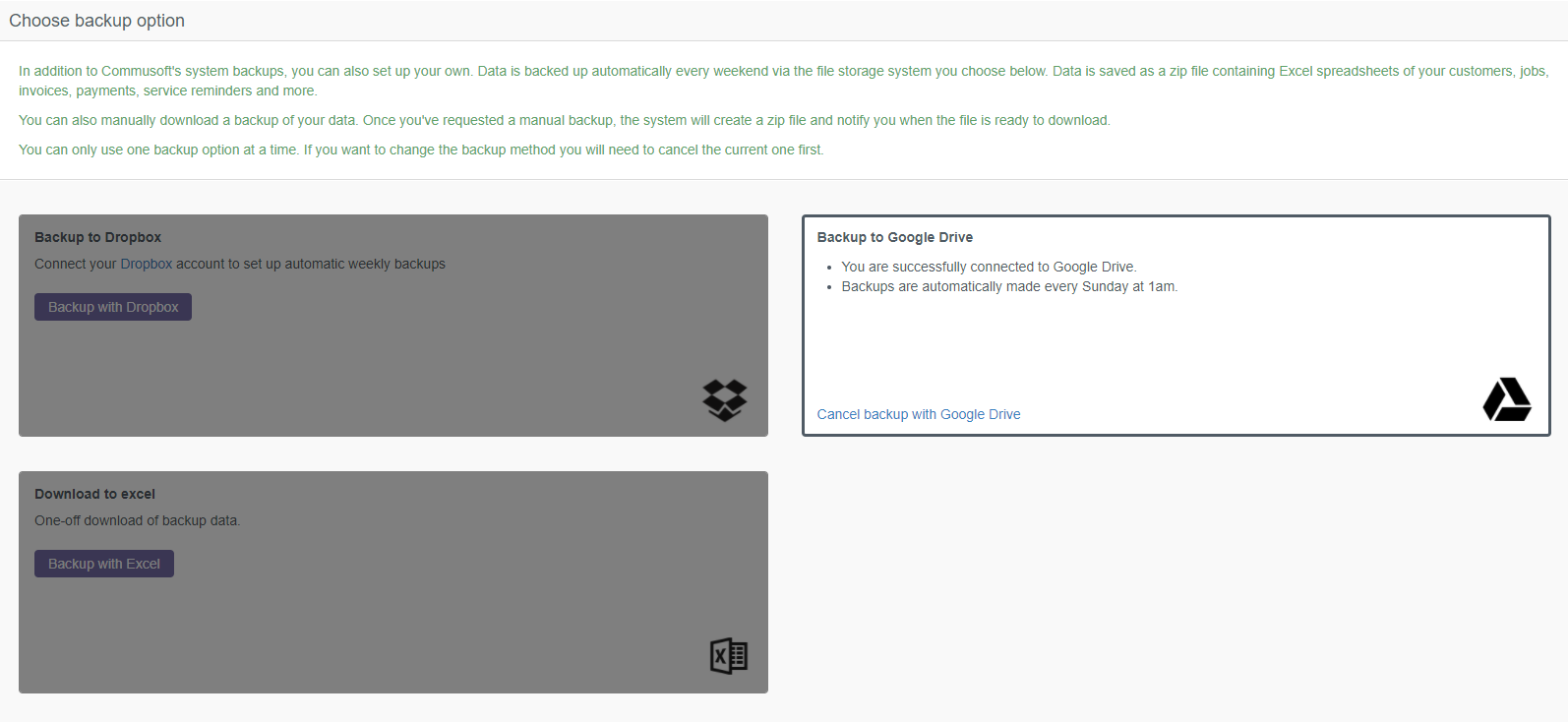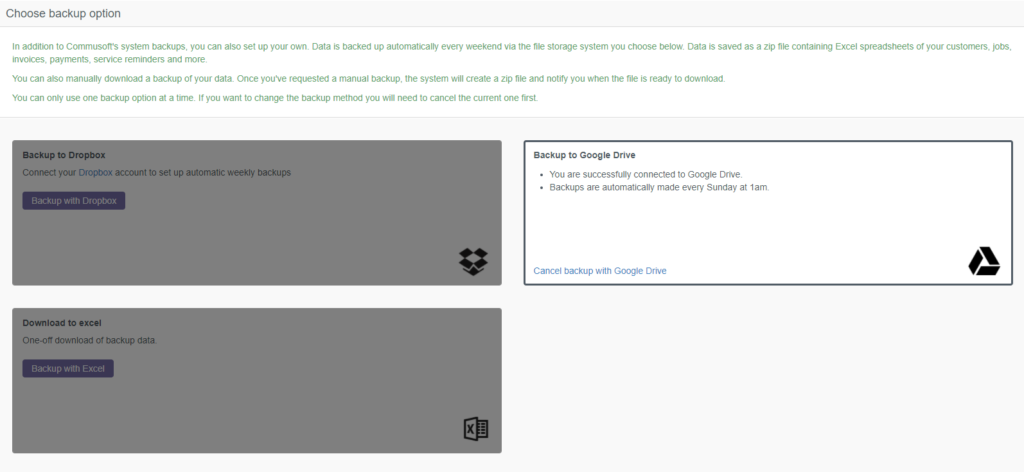 Looking to use this integration in your field service business?
Learn more here: UK website US website
Ready to join Commusoft as a partner?
Commusoft offers a variety of integrations, from accounting and payment platforms to marketing solutions and communication tools.
Become a partner