Transform business accounting with Commusoft and Sage 50cloud
When raising an invoice for a job in Commusoft, our client's accounting information automatically transfers to their Sage 50cloud accounting package.
They can also import your existing contacts and financial data from Sage 50cloud into their Commusoft account, allowing staff to see vital information straight from within the Commusoft app.
Sage 50cloud
Sage 50cloud and Commusoft clients can manage accounting information sent between the platforms.
Partnership
Accounting
Countries
How Sage 50cloud integrates with Commusoft
Clients enhance accounts with Commusoft
Commusoft and Sage 50cloud
Commusoft will automatically send customers, invoices, payments, credit notes, suppliers, supplier invoices, supplier payments, and supplier credit notes to Sage 50cloud. Clients can audit each record sent between Commusoft and Sage 50cloud. Further, they can track debtors and optimise company cash-flow with an organised accounting system.
Reduce costly mistakes

Audit your records

Monitor debtors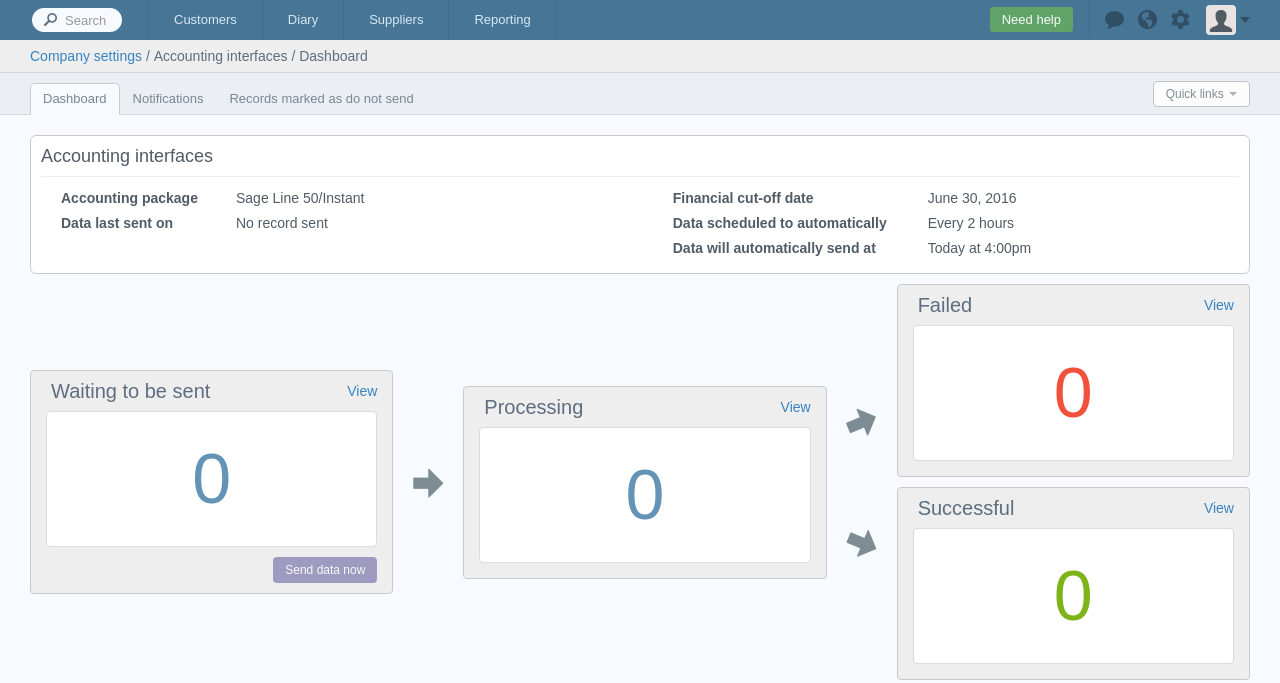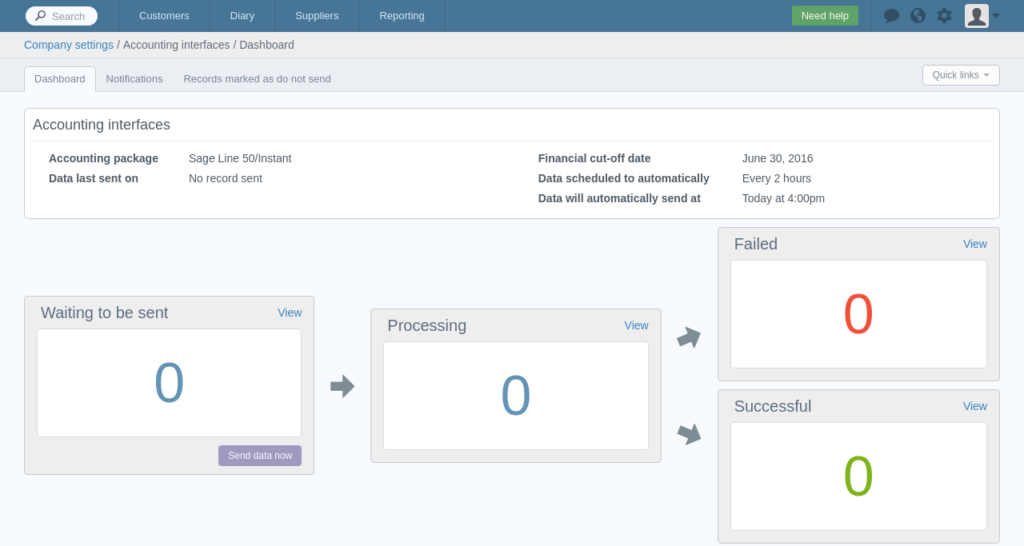 Looking to use this integration in your field service business?
Learn more here: UK website
Ready to join Commusoft as a partner?
Commusoft offers a variety of integrations, from accounting and payment platforms to marketing solutions and communication tools.
Become a partner