Optimise payments with Commusoft and Stripe
Our integration helps clients generate an invoice and have it accepted right on site. Following this, their office staff use the Stripe credit card module to enter the payment details. Clients see the payment in their bank accounts within seven days.
Commusoft takes payments from the credit or debit card via Stripe, mark it as paid with our client's database, and transfer the payment straight to their accounting package.
Stripe
Commusoft's Stripe integration allows our clients to accept and process payments from anywhere.
Partnership
Payment Gateways
Countries
How Stripe integrates with Commusoft
Clients easily manage payments with Commusoft
Commusoft and Stripe
Stripe gives customers more ways to pay, so our clients can avoid late and non payments. Our integration also reduces admin time of inputting sales orders and marking invoices as paid with Stripe. Clients can quickly process transactions and get paid faster.
Avoid late payments

Optimise your payments

Sync payments with invoices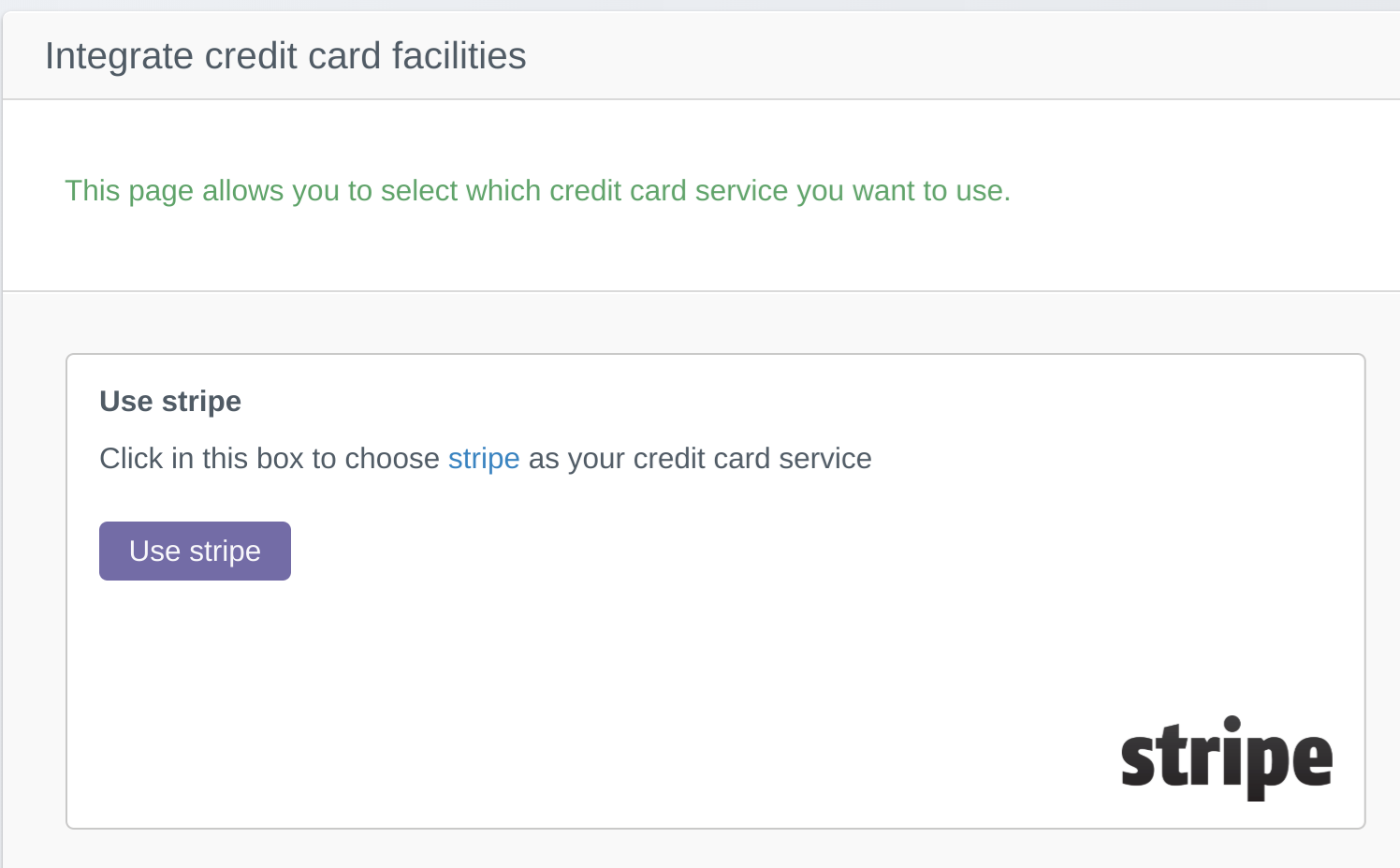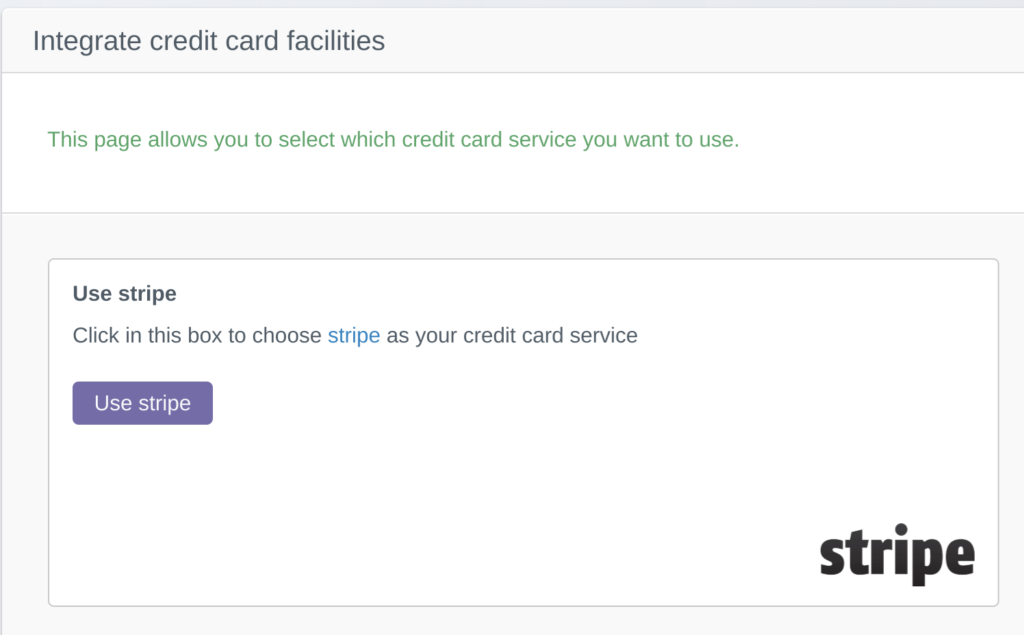 Looking to use this integration in your field service business?
Learn more here: UK website US website
Ready to join Commusoft as a partner?
Commusoft offers a variety of integrations, from accounting and payment platforms to marketing solutions and communication tools.
Become a partner